Our summer school this year was Mary Poppins which ran from 26th - 30th July 2021 at The Westwood Social Club in Tilehurst.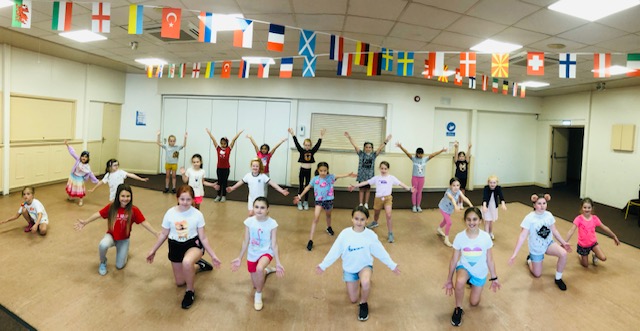 The children learnt a full script, singing, dancing and acting with a performance on the Friday.
It was wonderful to have a small audience and see the joy on both parents and children's faces.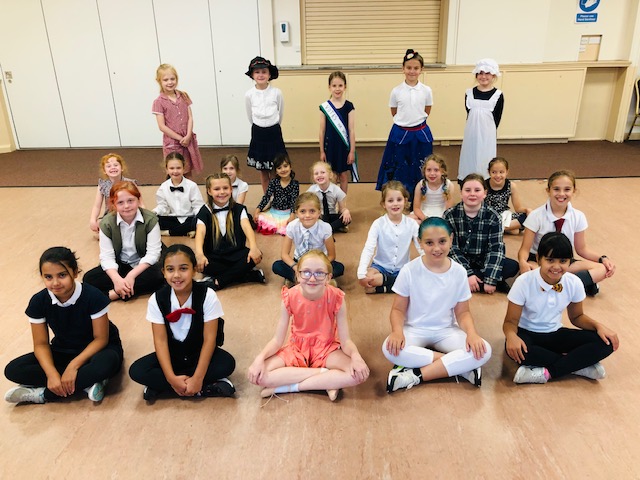 The week was a massive success and was jam packed starting from 9.30 - 4.00pm each day.
The children also played games, arts and crafts and most importantly had fun.
Summer school will definitely return in 2022!